THE MEXTURES COLLECTIVE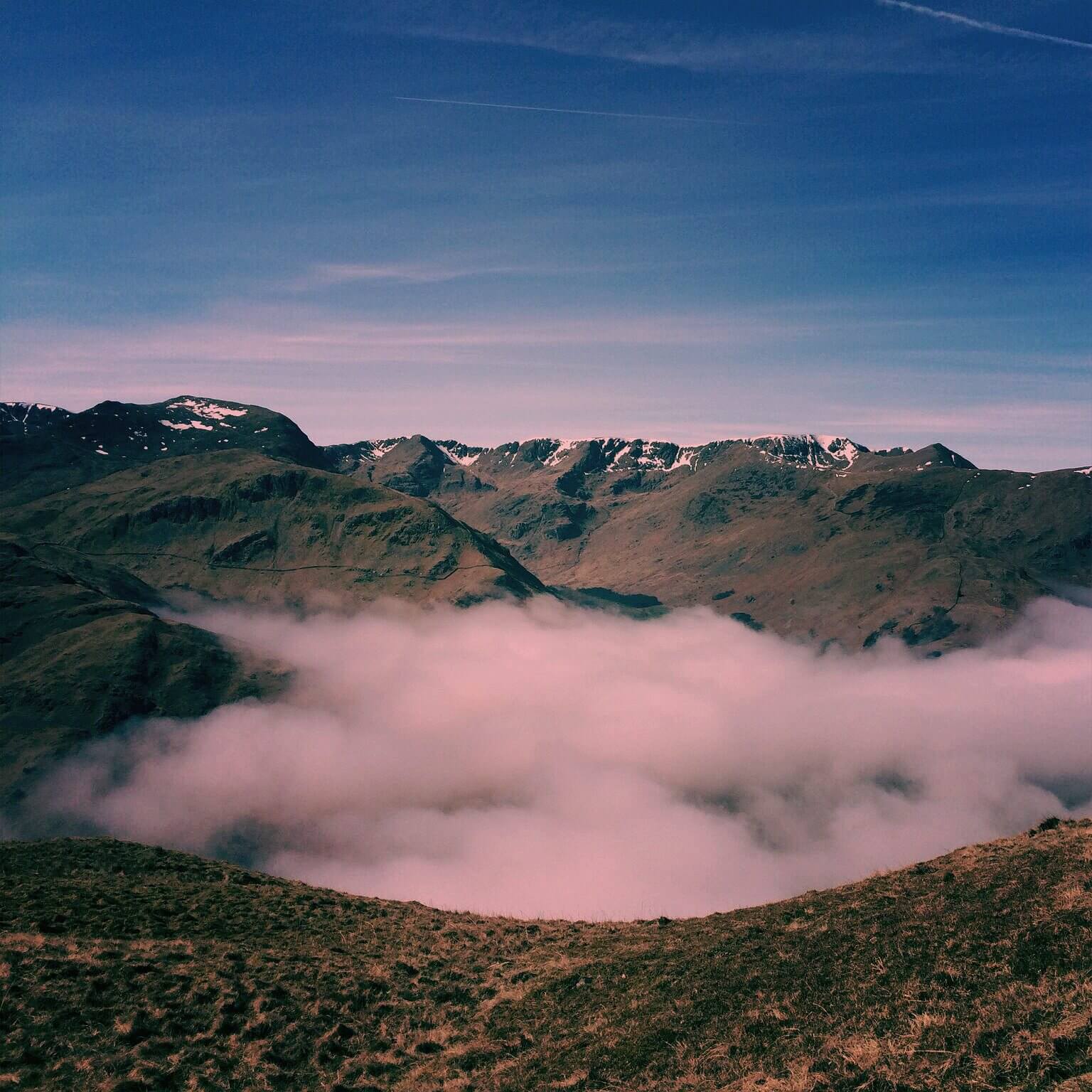 It's the middle of the month which means we're kicking off a fresh round of the Mextures Collective (or @mexturescollective on Instagram). This round we will be featuring four pictures from @r.uthy!  Ruth is a wonderfully talented photographer located in Northern England.  She's brilliant at capturing landscapes and one of the best when it comes to using Mextures to add subtle touches of tone and color to her photos. This space showcases the four new photos being released for the Collective, each accompanied by a brand new formula code by a guest formula creator (this round we have @below_my_feet as guest formula creator) with the hopes of encouraging and inspiring some amazing formula creation on your part. You'll also find four of our favorite edits from the previous round below!
CURRENT ROUND: JUNE 15TH-30TH
Featured Photographer: @r.uthy
Featured Formulas: @below_my_feet
Formula Code: YZHPKZQ
Formula Code: GYHBZJA
Formula Code: BDHXTJS
Formula Code: NQKEYZX
PREVIOUS ROUND (JUNE 1ST-14TH)
Featured Photographer: @danoshekk
Edit: @hakemo
Formula Code: VBWAQRY
Edit: @mrs.viking
Formula Code: PSZRFZT
Edit: @megatrawn_
Formula Code: FPWUHXB
Edit: @ruxco_tim
Formula Code: BEPUDBB
You can learn more about the Collective and download the featured pictures to participate in the newest round by visiting the Collective's website here!