THE MEXTURES COLLECTIVE (APRIL 1ST-14TH)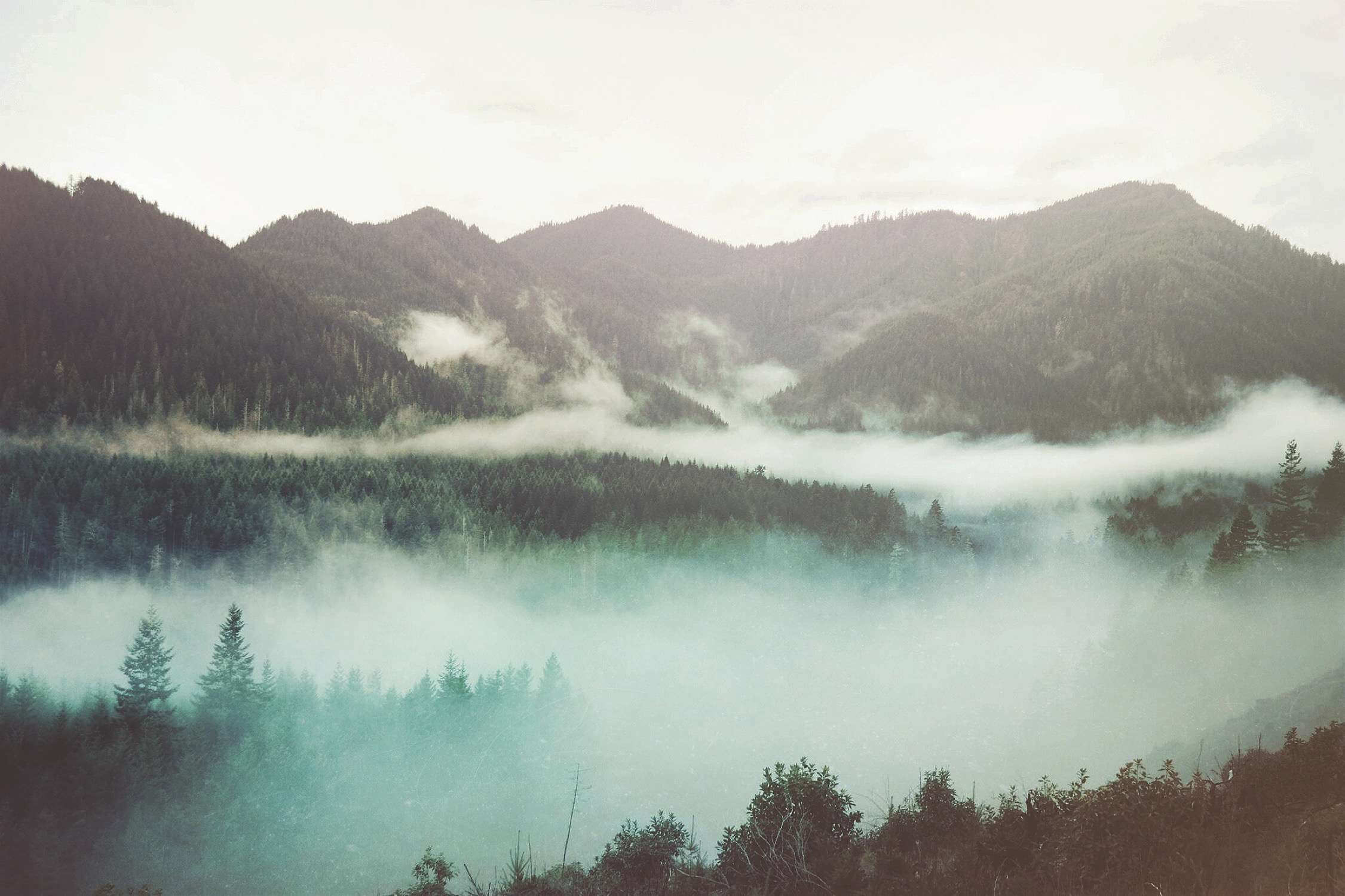 And then there was April! So we're celebrating another month with another round of the @mexturescollective. For this round we've brought in ten stunning pictures from our buddy @sage_jonesy. Nicholas keeps us on our toes with captures of phenomenal beauty edited with an intense mood that keeps us coming back for more. We're stoked to see what you kids come up with this go round! The space below is designed to showcase the new photos released for this round of the Collective, each photo accompanied by a brand new formula code made specifically for this round of the Collective by one of our Guest Formula Creators. This round's formulas were created by @ja_s0n! Jason has a killer style creating explosions of light and color with every piece he creates..
We hope that these formulas will encourage and inspire some amazing formula creation on your part. You'll also find a few of our favorite edits from the previous round below!
You can learn more about the Collective and download the featured pictures to participate in the newest round by visiting the Collective's website!
CURRENT ROUND (APRIL 1ST-14TH)
Featured Photographer: @sage_jonesy
Featured Formulas: @ja_s0n
Formula Code: ZTMBDQS
Formula Code: XJRPXLR
Formula Code: REEEZRJ
Formula Code: NHZCHUD
Formula Code: MAWVCLX
Formula Code: LDABPRS
Formula Code: LBBFKGN
Formula Code: HYQJEMI
Formula Code: DHIDJNR
Formula Code: ARUUFEQ
PREVIOUS ROUND (MARCH 15TH-31ST)
Featured Photographer: @521gemini
Featured Edit: @columnsovsleep_
Formula Code: GPREISR
Featured Edit: @guardiansoftrance
Featured Formula: GEUDCCM
Featured Edit: @jqnv
Formula Code: EBVUWQX
Featured Edit: @tordiskayma
Formula Code: HQQBVHL