MEXTURES COLLECTIVE (JUNE 15TH-30TH)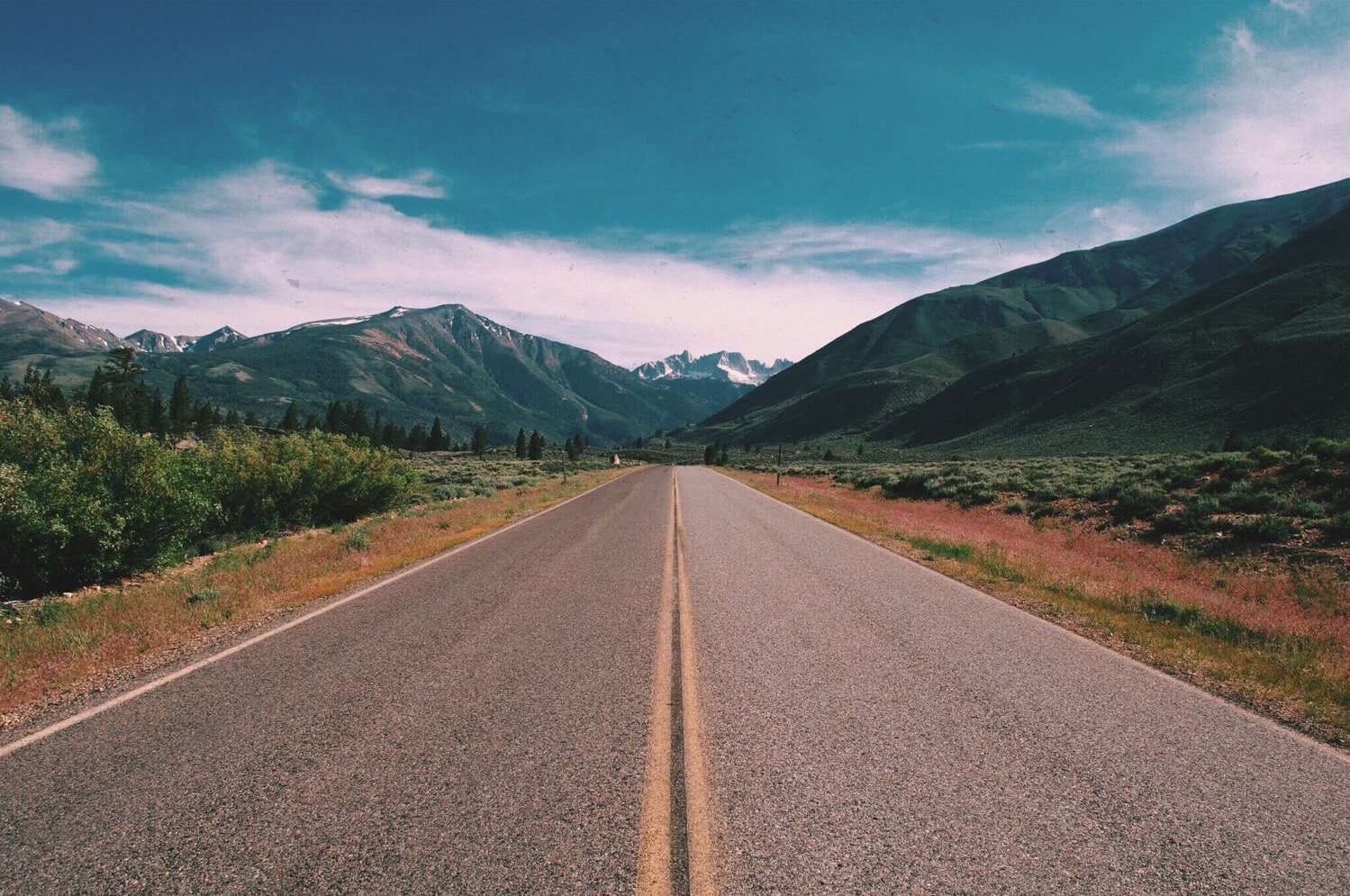 Another round of some good ol' summer fun! We have 12 photos from @cupcakesandcourt to help you through the rest of June. Courtney takes lovely photos and is particularly great when it comes to capturing abandonment. We're looking forward to seeing what you kids come up with next!⠀⠀⠀⠀⠀⠀⠀⠀ As always, we have 12 gorgeous Mextures formulas waiting for you from this round's guest formula creator, @_krsmith. Renee creates ultra smooth formulas that are guaranteed to sharpen the color and atmosphere of any shot! You can find the rest of her formulas below!
You'll also find four extra features from this past round that we just couldn't fit in to the Instagram feed. Absolutely stellar work!
You can learn more about the Collective and download the featured pictures to participate in the newest round by visiting the Collective's website!
Current Round (June 15th-30th)
Featured Photographer: @cupcakesandcourt Featured Formulas: @_krsmith
Formula Code: WMSUVPR
Formula Code: YKFDYEU
Formula Code: UYXBNXB
Formula Code: XQUTPPZ
Formula Code: LIYHKQA
Formula Code: TLMBEWL
Formula Code: UPMBXTL
Formula Code: QTVHWUQ
Formula Code: TFVTPZA
Formula Code: PJXVJBI
Formula Code: BTAWBCY
Formula Code: EQLUGNP
Previous Round (June 1st-14th)
Featured Photographer: @____rod_
Featured Edit: @intensejerick Formula Code: CPCFMKR
Featured Edit: @lickdisco Featured Formula: ACQWKVM
Featured Edit: @mariahalv Formula Code: KUPNSML
Featured Edit: @one_santi Formula Code: URPQBFN